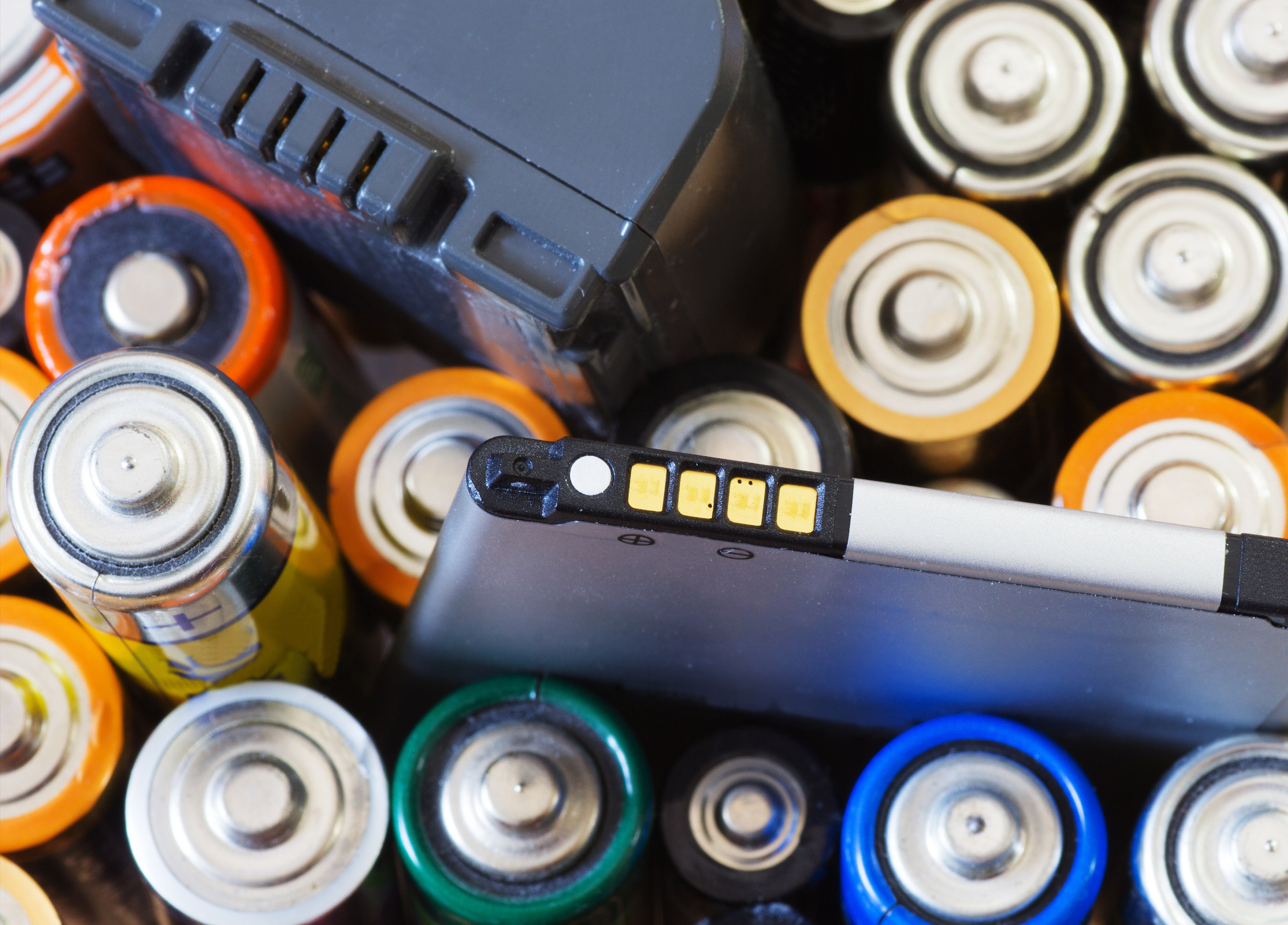 Lithium batteries have become a necessity in daily life powering dozens of devices, from tablets to laptops, smoke alarms to cell phones, toothbrushes to hearing aids, cameras to bicycles. We like them because they have a long, strong battery life, are small and lightweight, and are often rechargeable. But these conveniences come with a risk. With so many powered products found throughout today's homes, it is important for consumers to understand how to properly dispose of lithium batteries to avoid potentially deadly fires. Brand360 met with Long Island-based Winters Bros., a waste management firm headquartered in West Babylon that handles recycling, transfers and hauling throughout the Island, to understand the different types of lithium batteries being used today and get their advice on proper storage and disposal.
Improper Lithium Battery Disposal Can Result in Loss of Life and Property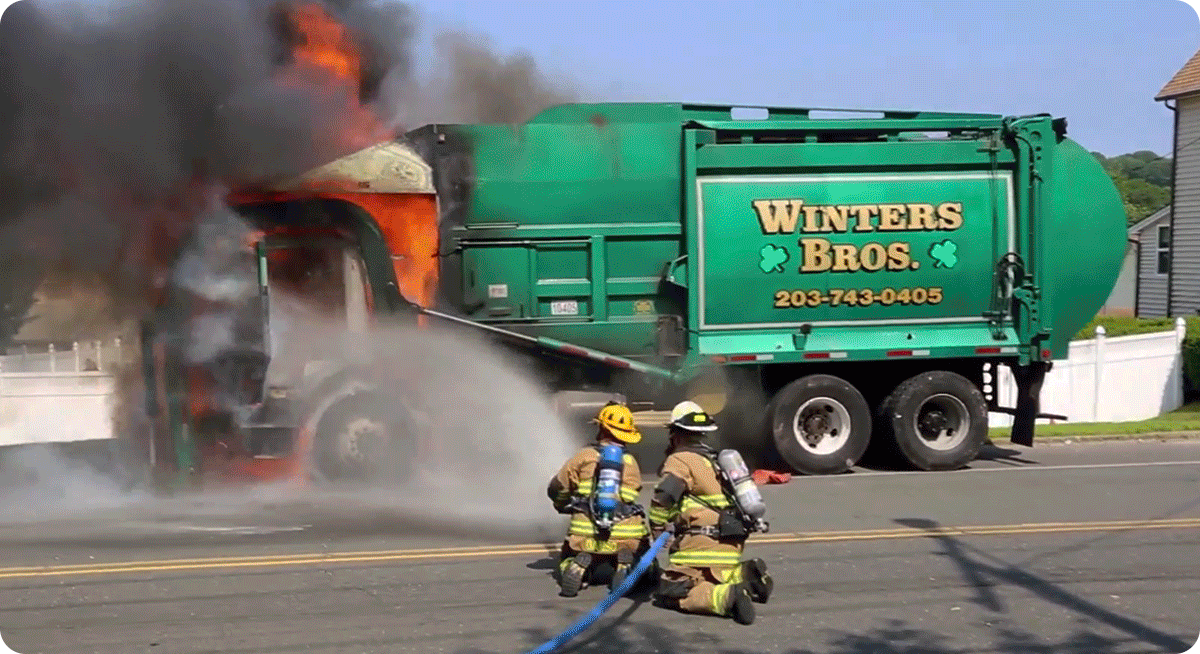 When it comes to putting out the trash, the natural tendency is to recycle wherever possible. But lithium batteries are different from everyday objects such as plastic bottles, pizza boxes and disposable forks. Tossed in a garbage can or recycling bin, products containing these batteries – or the batteries themselves – can wreak havoc. This is true even when the battery appears to be "dead." It's a lesson that Winters Bros. knows too well, having experienced damaged trucks and danger to our personnel because lithium batteries made their way onto garbage trucks or to landfills and recycling plants.
How Lithium Batteries Work and the Potential Risks Involved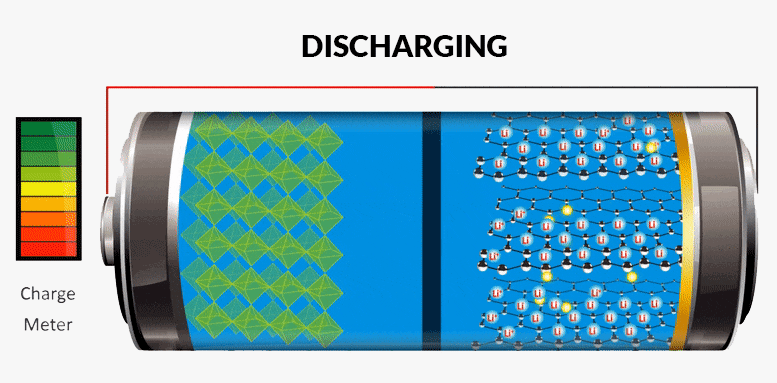 There are two types of lithium batteries, both with possible hazards: a lithium-ion battery, which is rechargeable, and a lithium-primary battery, which is a single-use battery. Lithium-ion batteries work by moving lithium ions between electrodes to generate electrical energy. This allows the battery to store a large amount of electrical energy within a relatively small and lightweight structure. If a battery is subjected to extreme conditions, such as overheating or physical damage (dropping, compressing or puncturing the battery, for example), it can lead to the destabilization of the battery's internal structure. That, in turn, can cause fires and explosions. Lithium-primary batteries, also known as lithium metal batteries, use metallic lithium as an anode. They, too, can cause a fire or explosion if damaged.
For Proper Disposal, Think Recovery vs Recycling

Lithium batteries are not recyclable products like paper, aluminum and other basic household products, so they should never go into residential or commercial recycling bins. When these batteries are placed in trash and recycling containers and then collected by waste and recycling trucks, they are compacted. As a result, damaged batteries can combust, resulting in fires that damage property, cause injury and claim lives. Winters Bros. wants consumers to understand and implement proper disposal of lithium batteries, and they will continue to educate the public to promote safe recycling and disposal practices.

Making a Difference One Battery at a Time
At Winters Bros. we are concerned with the lack of public education on the potential dangers of improper disposal of lithium batteries. We see it as our responsibility as a small business, neighbor and waste management expert to help inform Long Islanders how to avoid the risks associated with these batteries. Until the state and federal government step in to set policy guidelines, Winters Bros. will continue to do our part to promote best practices in battery disposal.

– Jimmy Winters
 Winters Bros., President

Find Convenient Lithium Battery Drop-off Locations in Your Area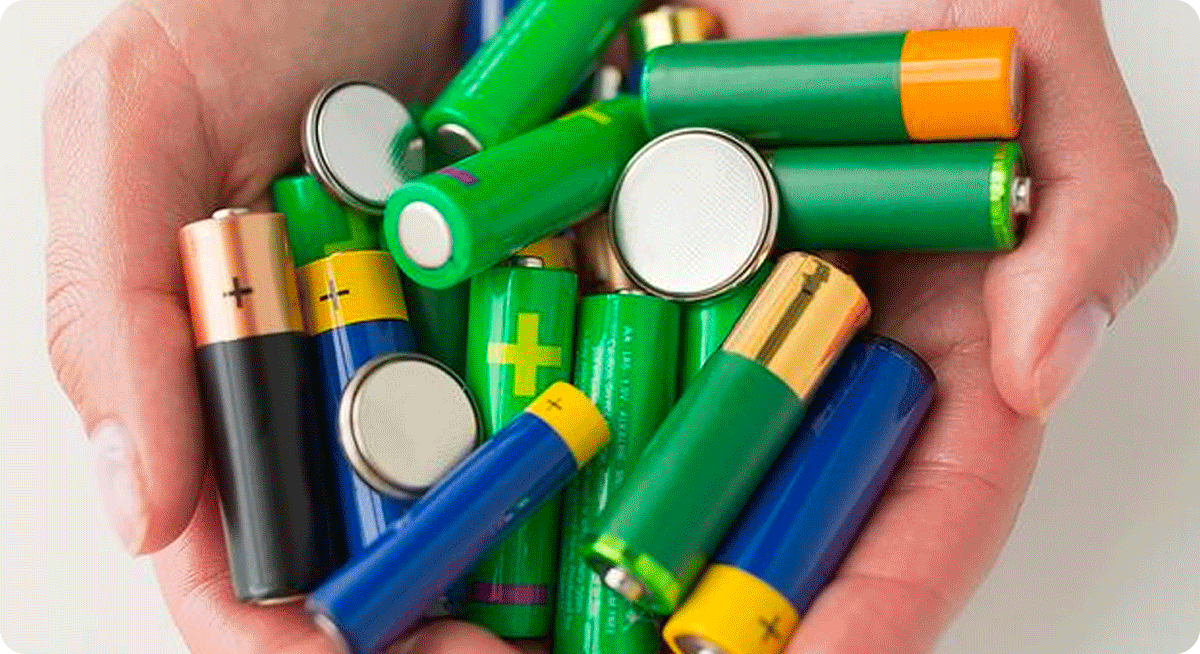 Right now, there is no universally recognized method for the disposal of lithium batteries, with protocols varying from state to state. Contact your county or town for guidance, or talk to the environmental experts at Winters Bros.
Further Resources for Battery Disposal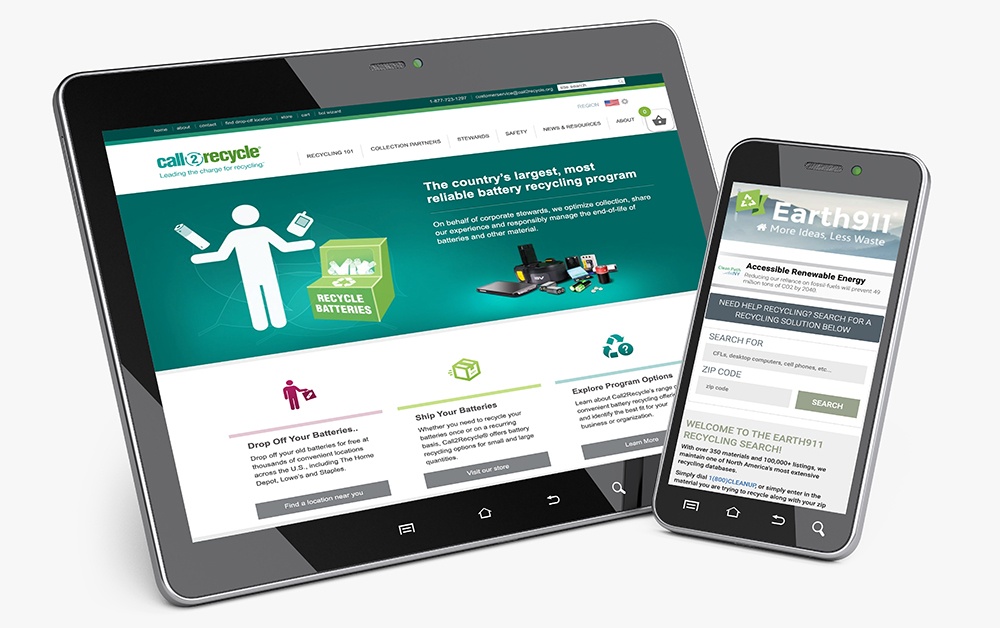 For further assistance you can contact the environmental specialists at Winters Bros., or you can also search your ZIP code in websites such as search.earth911.com or call2recycle.org to find out where to dispose of lithium batteries (and other materials). Oftentimes, there are recovery centers other than municipal facilities, including home and office stores, that also accept lithium batteries. To prevent a fire, Jimmy Winters, president of Winters Bros., advises taping over the battery's terminals and/or placing the battery in a separate plastic bag when dropping off.
As seen on Newsday.com