| DUMPSTER RENTAL
you fill it,
we take it
We have a variety of dumpsters, containers, and compactors ready to be delivered to your home, office, or construction site.
Dumpster rental
From homeowners to business owners, we offer the right sized containers at a price you can afford.
$25 off
our 10 yard dumpster
$50 off
our 20 or 30 yard dumpsters
Promotional code: WB18 must be presented at time of order.
One coupon per order. Discount cannot be applied after order is placed. Discount does not apply to contractor pricing. Offer Expires: 12-31-18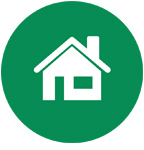 Residential
Whether you're remodeling a room, your yard, or simply cleaning out, we have the perfect dumpster for the job.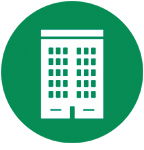 Commercial
For contractors, office managers, site supervisors, and beyond, we have high-quality containers and compactors for every environment.
Call

631-491-4923

or

516-937-0900

to speak to a waste advisor or fill out the form below.