The Winters Bros.' team is #1.   At Winters Bros., our people are committed to protecting the environment while taking care of our customers.   We are working to make sure Long Island is clean and green!
Health Insurance Provider (UnitedHealthcare)
Member Services: 866-596-8447
Prescriptions (Express Scripts): 800-922-1557
Dental Insurance Provider (HealthPlex)
Member Services: 516-542-2200
Vision Insurance Provider (General Vision)
Member Services: 800-VISION-1
Union Employees – Prudential/Empower
Phone Number: 1-877-778-2100
Non-Union (Office Staff) – Principal
Phone Number: 800-986-3343
The following are important federal and state postings regarding employment.  These posters are also available for viewing at your workplace.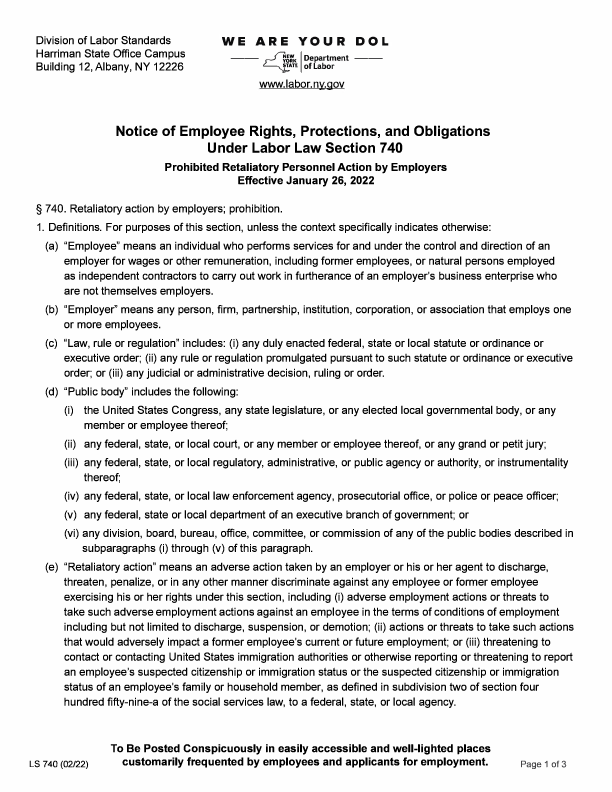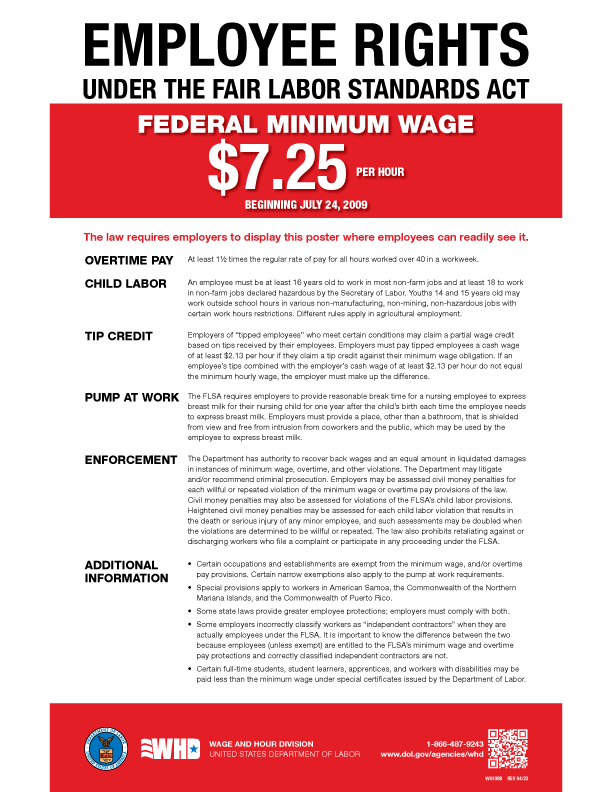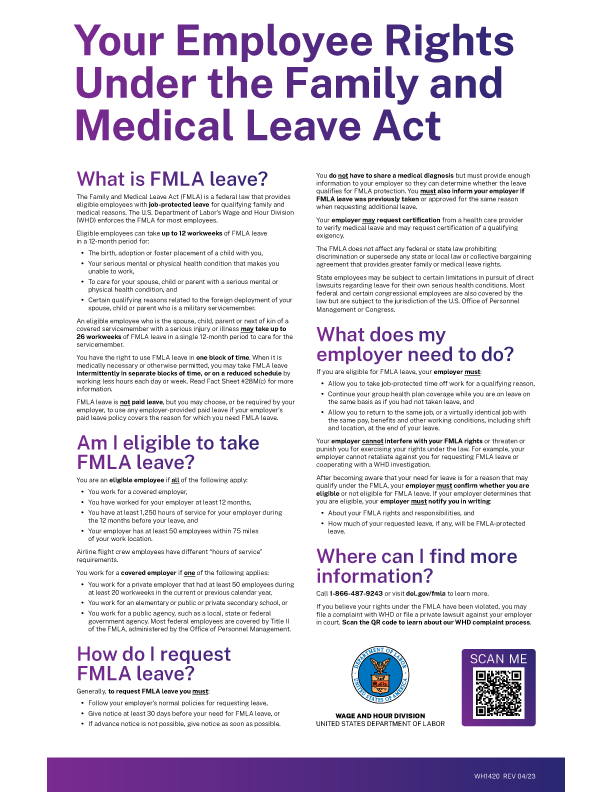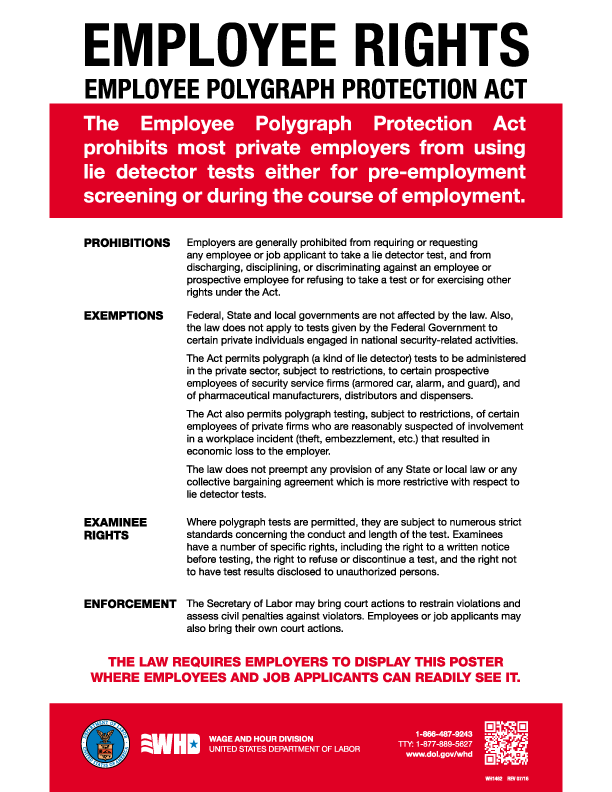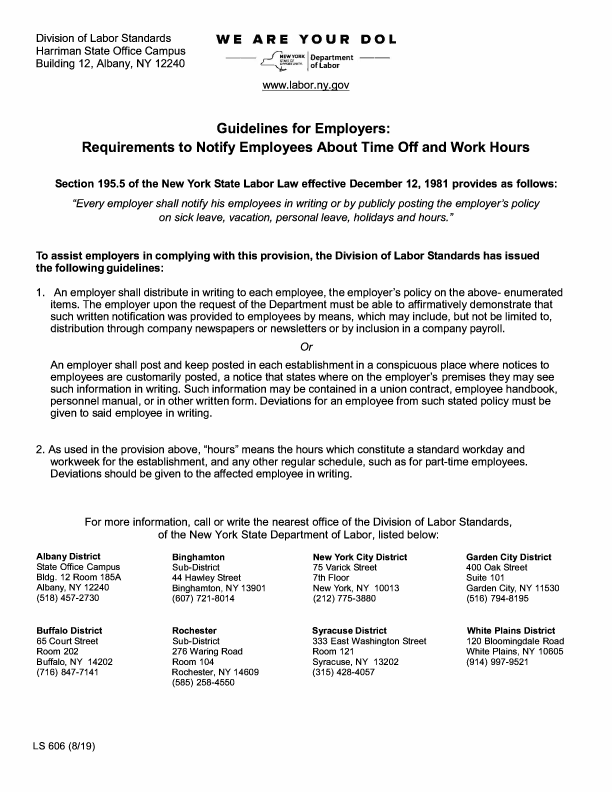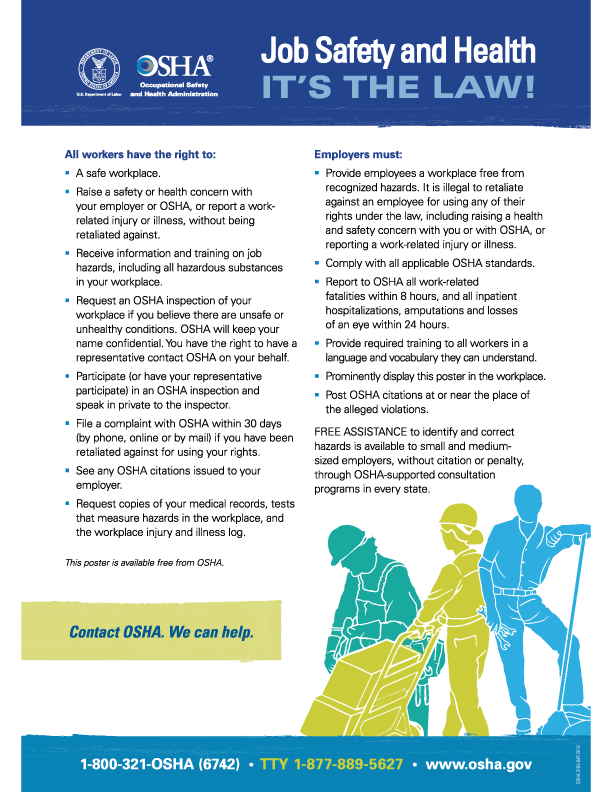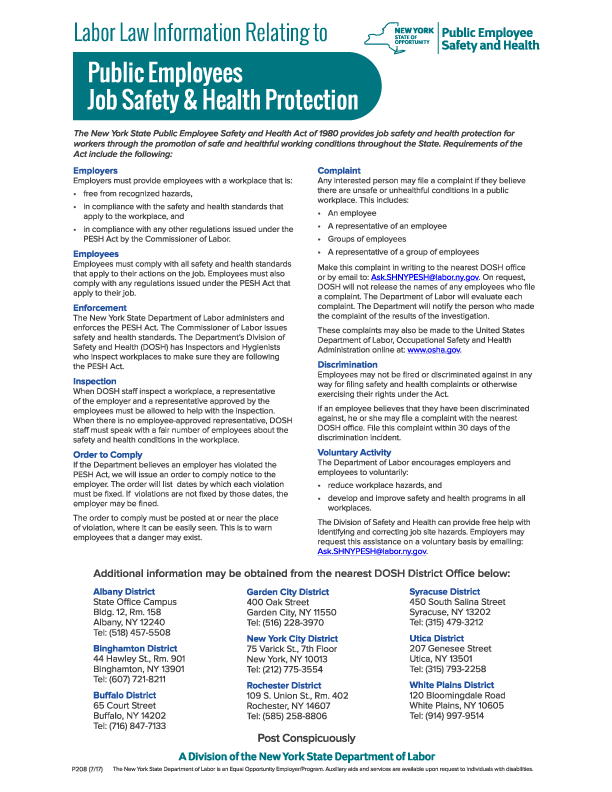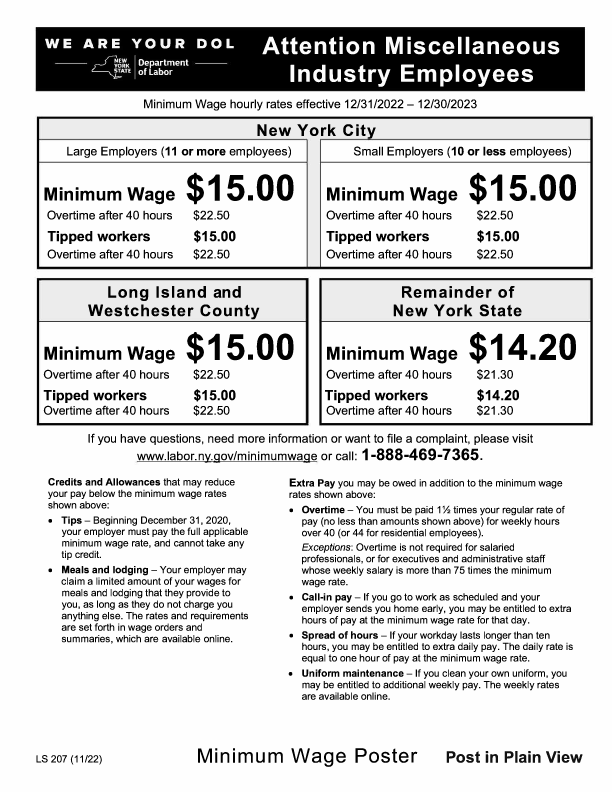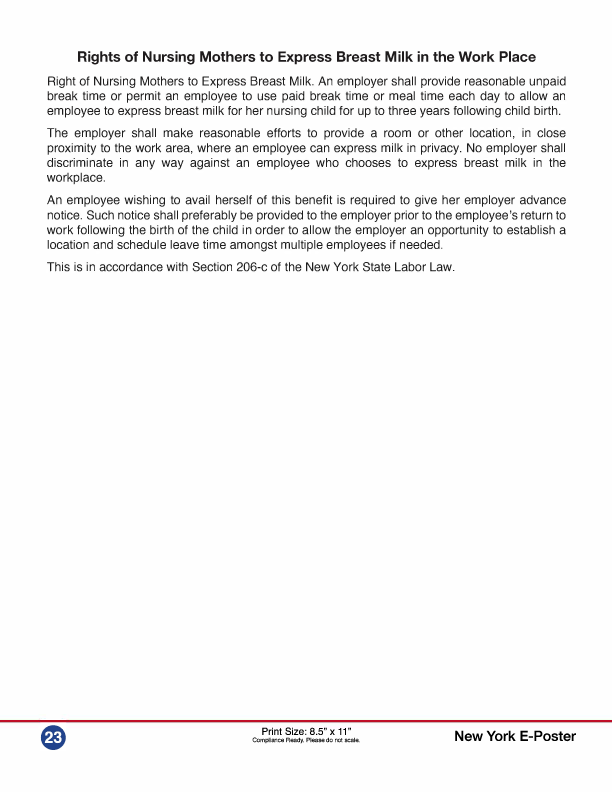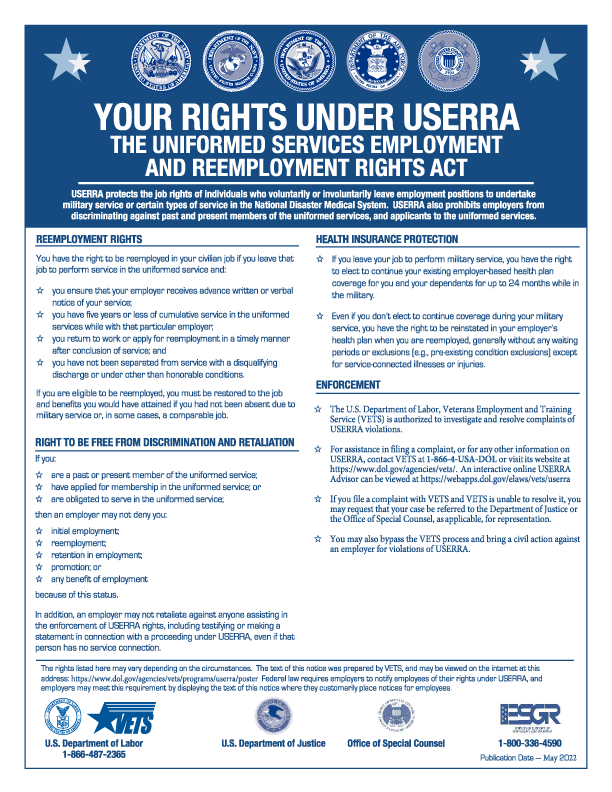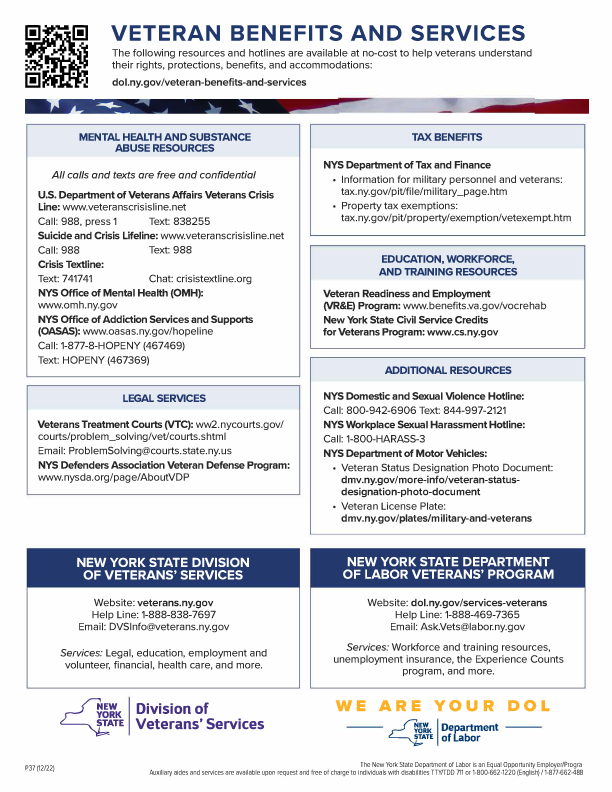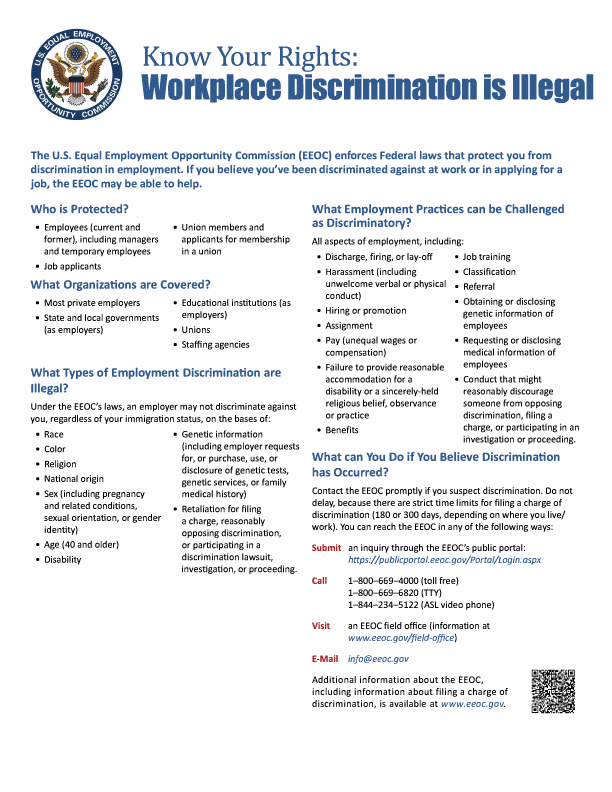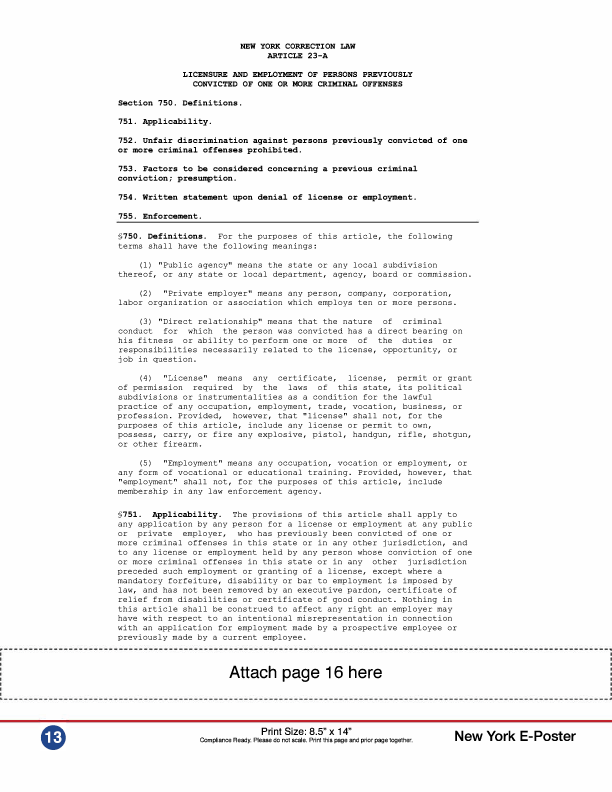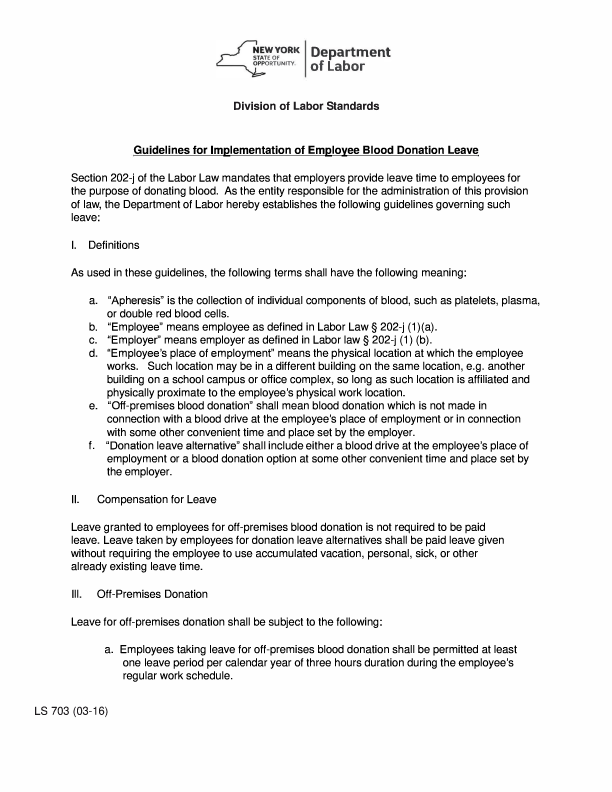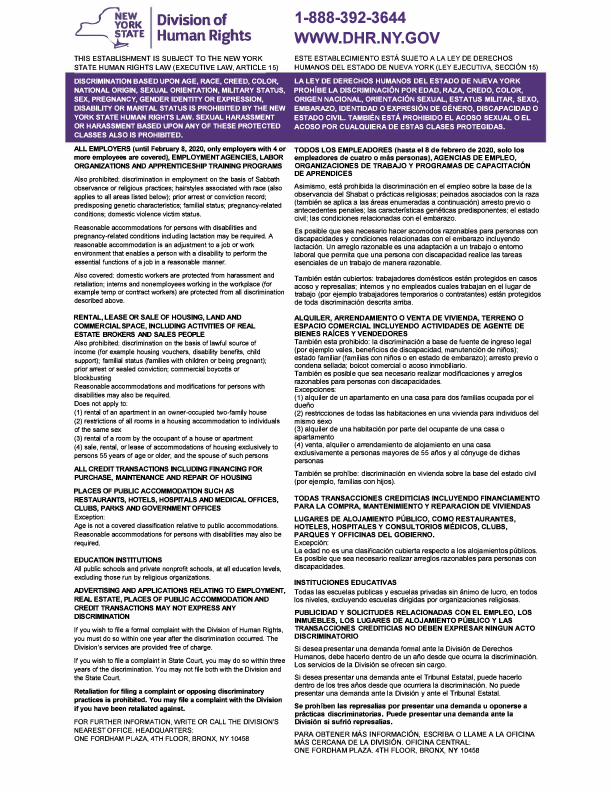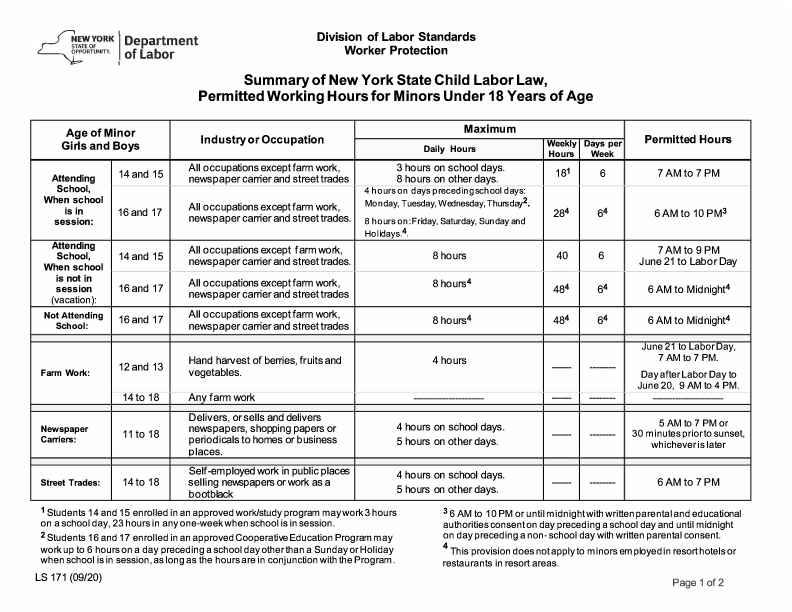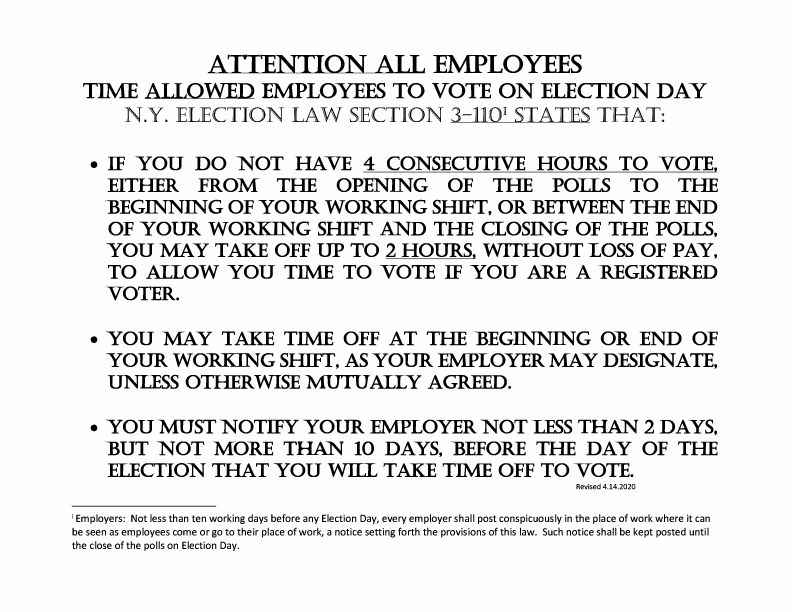 The following are forms for Paid Family Leave, 401K, health insurance and vision insurance.