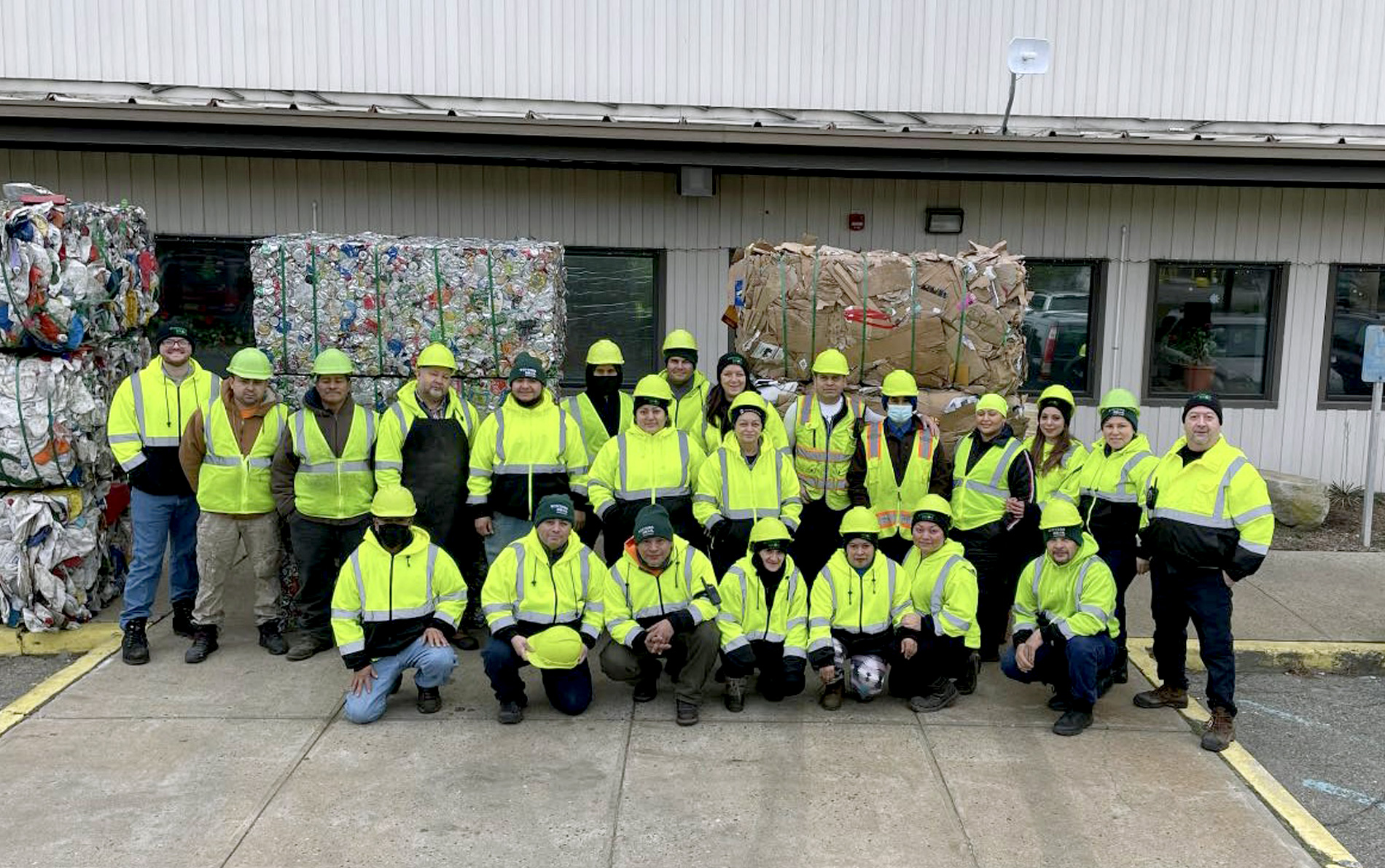 Recycling isn't just for large industrial operations: it's for communities too! Recycling services can benefit neighborhoods as part of a managed waste system by reducing environmental impacts, improving public health, providing economic benefits, conserving resources, promoting community engagement, and improving quality of life. Recycling has been growing exponentially over the years, reaching new heights in 2022.
At Winters Bros. Waste Systems, we understand the impact that recycling has on our local communities, and we're doing our part to clean up Long Island with our award-winning recycling services, including cardboard recycling and organic waste recycling. We're excited to share how our recycling services have grown over the past year!
Recycling For A Better Long Island
By reducing waste, promoting resource conservation, and improving public health, recycling services can contribute to an improved quality of life in communities. This can lead to a cleaner, healthier, and more sustainable environment for Long Island residents. Do your part to be a good recycler! See our Recycling Guide for more information about how to recycle with Winters Bros.
A Look At The Recycling Stats
In 2022, Winters Bros. Waste Systems recycled 109 million pounds of material, including recyclables processed at our Brookhaven MRF and at all Winters Bros. transfer stations. That's a 14% increase over 2021's 96 million pounds of material recycled!
Recycling helps to reduce the environmental impact of waste disposal by minimizing the amount of waste that ends up in landfills or incinerators. This can help to reduce air and water pollution, greenhouse gas emissions, and the destruction of natural habitats.
Did you know? Recycling aluminum cans saves up to 95% of the energy required to produce new aluminum cans!
Cardboard Recycling in 2022
Winters Bros. Waste Systems also led the area in cardboard recycling in 2022. We recycled 57 million pounds of cardboard over the year, a 33% increase over 2021!
By recycling cardboard, we can reduce the amount of waste that ends up in landfills, conserve natural resources like trees and water, and minimize the environmental impact of cardboard production.
Protect the environment with recycling services from Winters Bros. Waste Systems!
Winters Bros. Waste Systems understands that recycling services can have a variety of benefits for communities, including resource conservation, reduced landfill waste, energy savings, job creation, environmental protection, and cost savings. That's why we're dedicated to promoting recycling in Long Island communities. Winters Bros. recycling services are provided through a network of operations including multiple hauling locations, recycling centers, and transfer stations.
Want to learn more about recycling services from Winters Bros. Waste Systems? Contact us today for a no-obligation consultation!