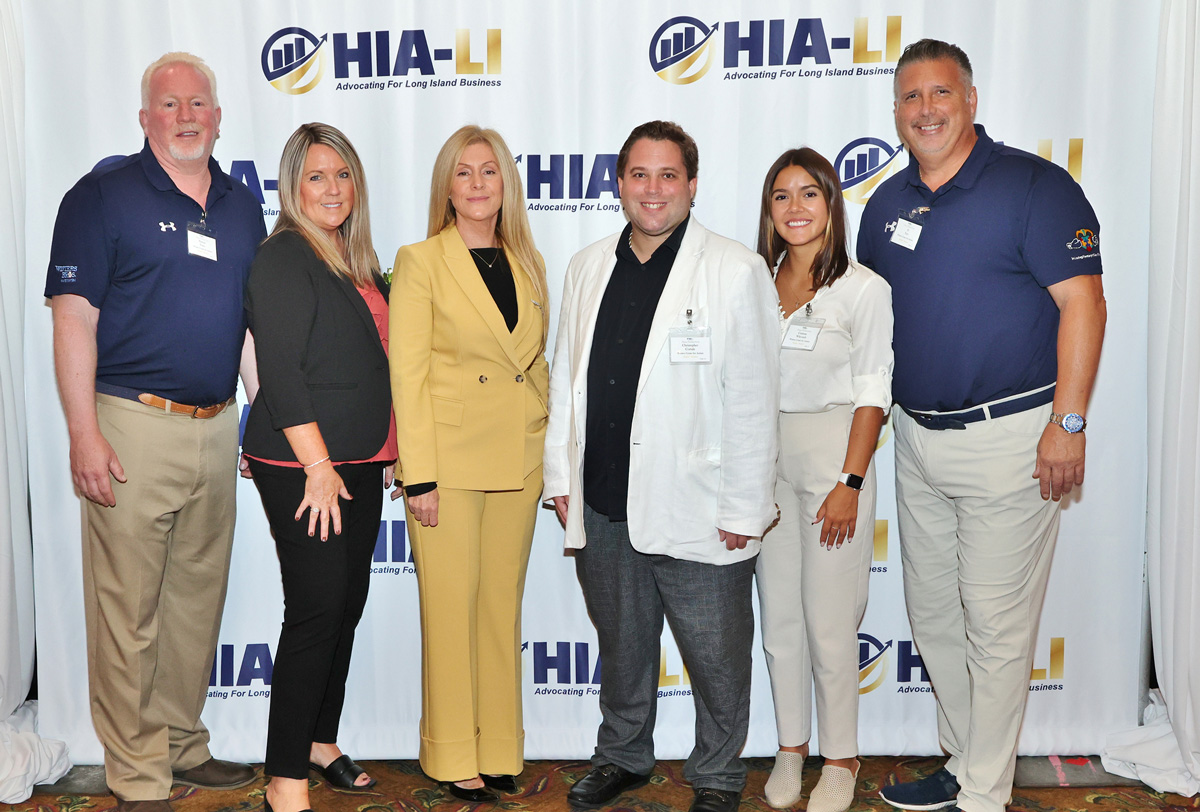 The Winters Center for Autism was recently recognized by the Hauppauge Industrial Association Long Island (HIA-LI) as one of the best Long Island non-profit organizations in 2022. The mission of the Winters Center for Autism (WCFA) is to improve the lives and change the landscape of unemployment for adults with autism.
For the past 28 years, HIA-LI has recognized and celebrated the best of Long Island Business in the following 4 categories: Large Business, Small Business, Not-for-Profit Organization, and Business Rookie of the Year. Winters Center for Autism was selected as a finalist for the Non-profit sector because of its positive contributions to the autism community on Long Island. The WCFA offers various programs addressing fitness, social skills, recreation, and job training for adults with autism.
On Tuesday, September 20, 2022, the Winters Center for Autism team, along with support from Winters Bros. Waste Systems employees, attended the HIA-LI awards ceremony where we were among many other prestigious Long Island businesses and non-profit organizations. It was an incredible honor for the WCFA to be the recipient of the 2022 HIA-LI's Business Achievement Award for the Non-Profit sector. This tremendous honor is shared among the WCFA team of compassionate and driven employees, its Founders and Board of Directors, its participants, and their family members.
The Winters Center for Autism was founded by Joe and Michele Winters in 2020 after their son was diagnosed with autism. Seeing how little employment opportunities there were, the Winters family knew they had to help not only their family but all adults with autism in their community. The team at Winters Bros. Wastes Systems gives a hearty thank you to HIA-LI, and congratulations to all 2022 HIA-LI award finalists!
To partner with a local Long Island company that cares about their local communities, contact Winters Bros. Waste Systems to learn about our local trash pickup, recycling, and organic composting services.