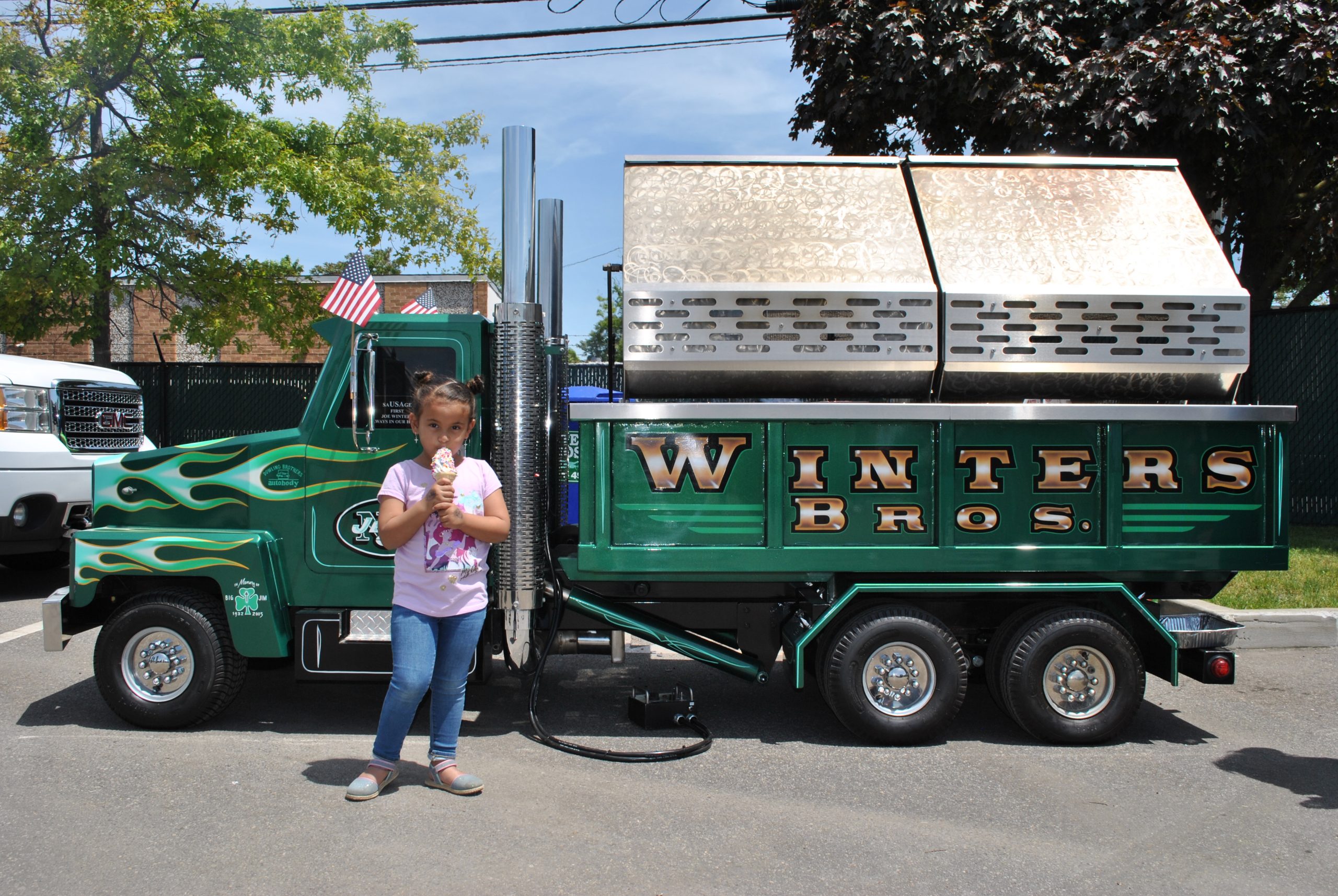 Because we're invested in the wellbeing of all our employees, Winters Bros. Waste Systems of Long Island hosted its second Employee Appreciation Day of the year on May 25th, 2022. Why the 25th of May? The idea came about as May 25th marked our Founder's Day, otherwise known as James "Big Jim" Winters' birthday. James Winters' courage, integrity, hard work, and determination are what lead this company to be what it is today.
We honored our company founder's legacy on a beautiful day filled with good food, music, games, custom t-shirts, and good times. We know that happy employees work efficiently because they're invested in our success and actually care about keeping our local communities clean. After all, they're our communities too! For information about cleaning up your local community with quality waste management services, contact Winters Bros. Waste Systems of Long Island.
Thank you to all the hardworking and dedicated employees that make up Winters Bros.!