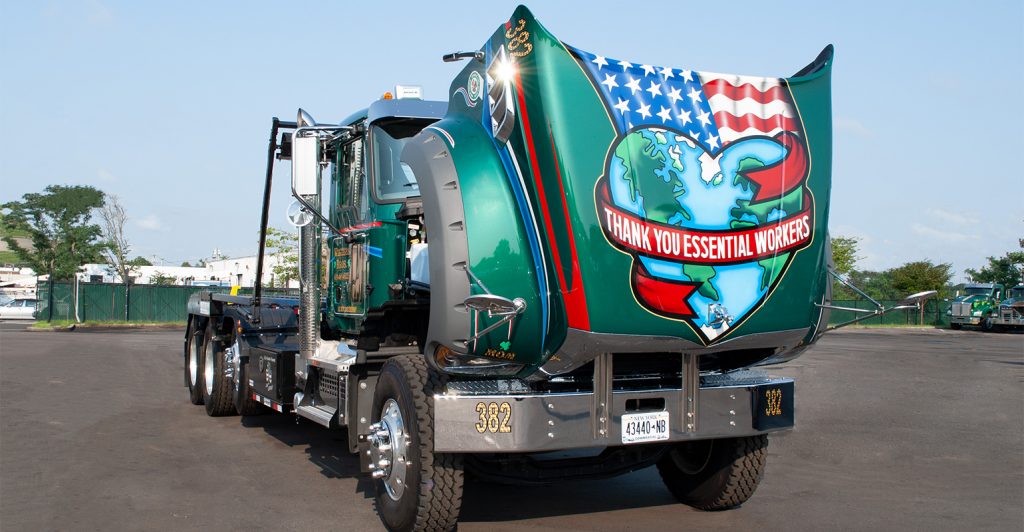 The Covid-19 pandemic has truly been an unprecedented challenge for our community. From schools closing, businesses shutting down or adapting to customer needs, and people working from home, it's natural to have many different reactions. Grief, sadness, frustration, anger, loneliness and anxiety have all been normal emotions to experience. But the reaction we want to express right now is gratitude.
Winters Bros. would like to offer our sincere, lasting appreciation for the men and women who get out there every day to do the essential work that serves and supports all of us here on Long Island.
Protecting and preserving the environment is an essential service we are proud to provide. So, we would like to thank our team of essential workers for showing up, despite the feelings of fear and uncertainty. We thank them for their strength and compassion to others; we thank them for taking on the extra weight and the extra hours; we thank them for trying out new methods and adapting with changing times; we thank them for being here day after day. What they do, isn't just keeping the city clean or picking up the trash, they provide consistency and reliability. They make sure, despite every other uncertainty we have right now, that because of them, their work, their strength, their persistence, there's one thing we don't have to worry about. So, thank you for being here. We appreciate you tremendously.