Great summer service.
Big summer savings.
We keep the East End clean all summer long with our reliable waste collection service and variety of dumpsters, all available to you at special discount rates. See our current promotions below.
Waste collection service
Don't throw away your chance at great seasonal savings. Choose Winters Bros. for your household waste collection this season and enjoy convenient and reliable service from a family-owned and operated company. The #1 choice on the East End!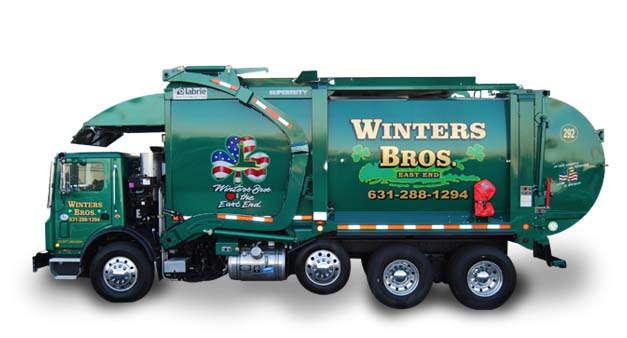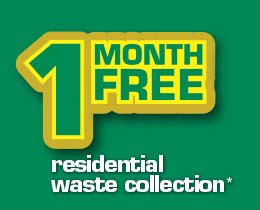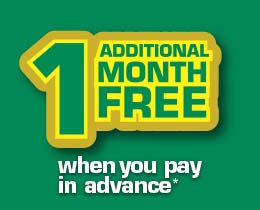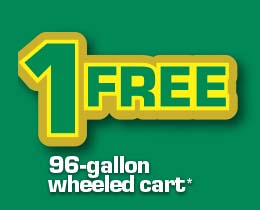 *Offer for new customers only, minimum 12 months of service.
Dumpster rental
Whether you're opening the house for the season, doing some spring cleaning or planning a weekend party, there's going to be plenty of trash when you're done. Rent a dumpster from Winters Bros. and take advantage of these great discounts.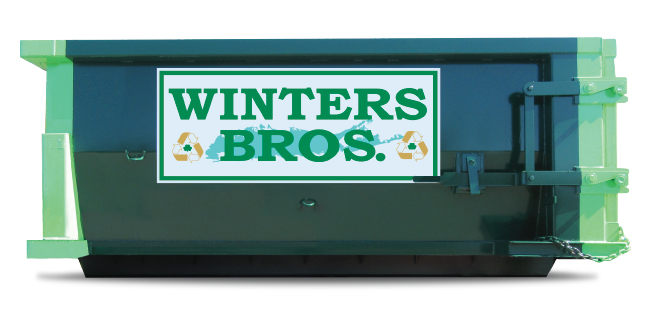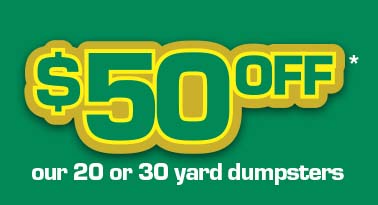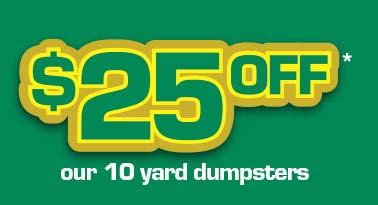 * Promotional code: WB18 must be presented at time of order. One coupon per order. Discount cannot be applied after order is placed. Discount does not apply to contractor pricing. Offer Expires: 6-1-18