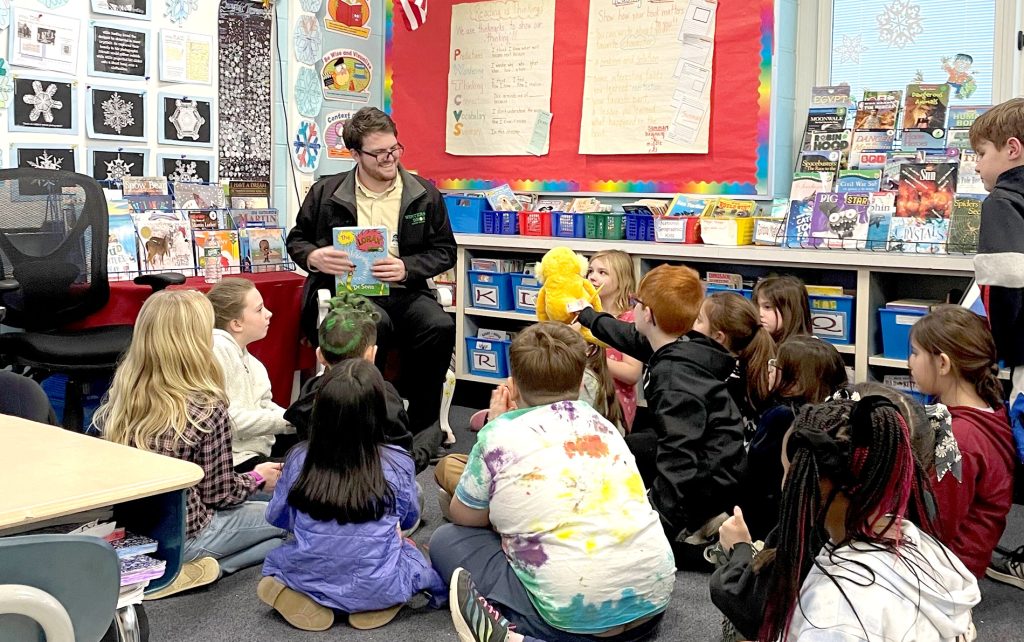 Recycling programs can engage community members and increase awareness of waste reduction and environmental issues. This can promote community involvement and cooperation in waste reduction and sustainable practices. The trusted local waste services company, Winters Bros. Waste Systems, understands this and seeks to promote recycling whenever possible.
Winters Bros. Promotes Recycling at Local Elementary School
For c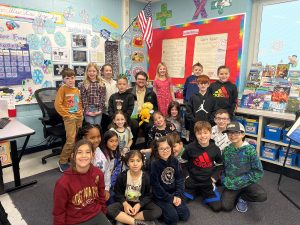 utting-edge recycling services on Long Island, Winters Bros. Waste Systems is the company leading the way in sustainable waste removal. Our dedication to the environment is only matched by our dedication to our neighborhoods. As part of that dual purpose, we recently went to a local elementary school to talk to the kids about recycling.
The St. James Elementary PTA organizes each class to have a guest Community Reader come in to read a special book to the class. On our visit, Kenneth Rothwell, Recycling Manager, read a book to Mrs. Lune's third-grade class. Ken chose to read "The Lorax" by Dr. Seuss as an educational lesson on preserving the environment. The book teaches the importance of deforestation—the Lorax speaks for the trees "for the trees have no tongues." At the end of the visit, the class and teachers were all given reusable shopping bags.
Our Message About Recycling
Recycling can help to protect the environment by reducing pollution and conserving natural resources. By recycling, we can reduce the need for resource extraction, which can cause habitat destruction and other environmental damage. We want the new generation of kids to understand how they can help reduce damage to the environment and preserve local forests and wildlife by recycling.
Winters Bros. Waste Systems St. James Roots Run Deep
The Winters family is proud to call St. James their home—the 5 Winters brothers have deep ties to the St. James community, and each brother (and all of their children) have attended Smithtown schools. If you are interested in Winters Bros. visiting your school to talk about the importance of recycling, contact us today to see what we can do for you!
If you're already sold on recycling services for your business or community, contact the Long Island recycling leader, Winters Bros. Waste Systems.